Gender Based Violence in Emergencies Resource Pack
Commisioned by UNICEF to RallyRally


Gender-based violence (GBV) is a term used for describing harmful acts perpetrated against a person based on socially ascribed differences betweeen males and females. As a response to this issue in the context of emergencies, UNICEF developed an extensive document to provide with tools readily accessible to in-field humanitarian workers so they can support women and children that have been victims of GBV and likewise, prevent the further development of it.

In 2017, I joined the team at Rally Rally to support the production of this complete resource kit which successfully translated over 2600 pages of content into a system of typologies that made information highly accessible.

Check the entire process at their website for more information.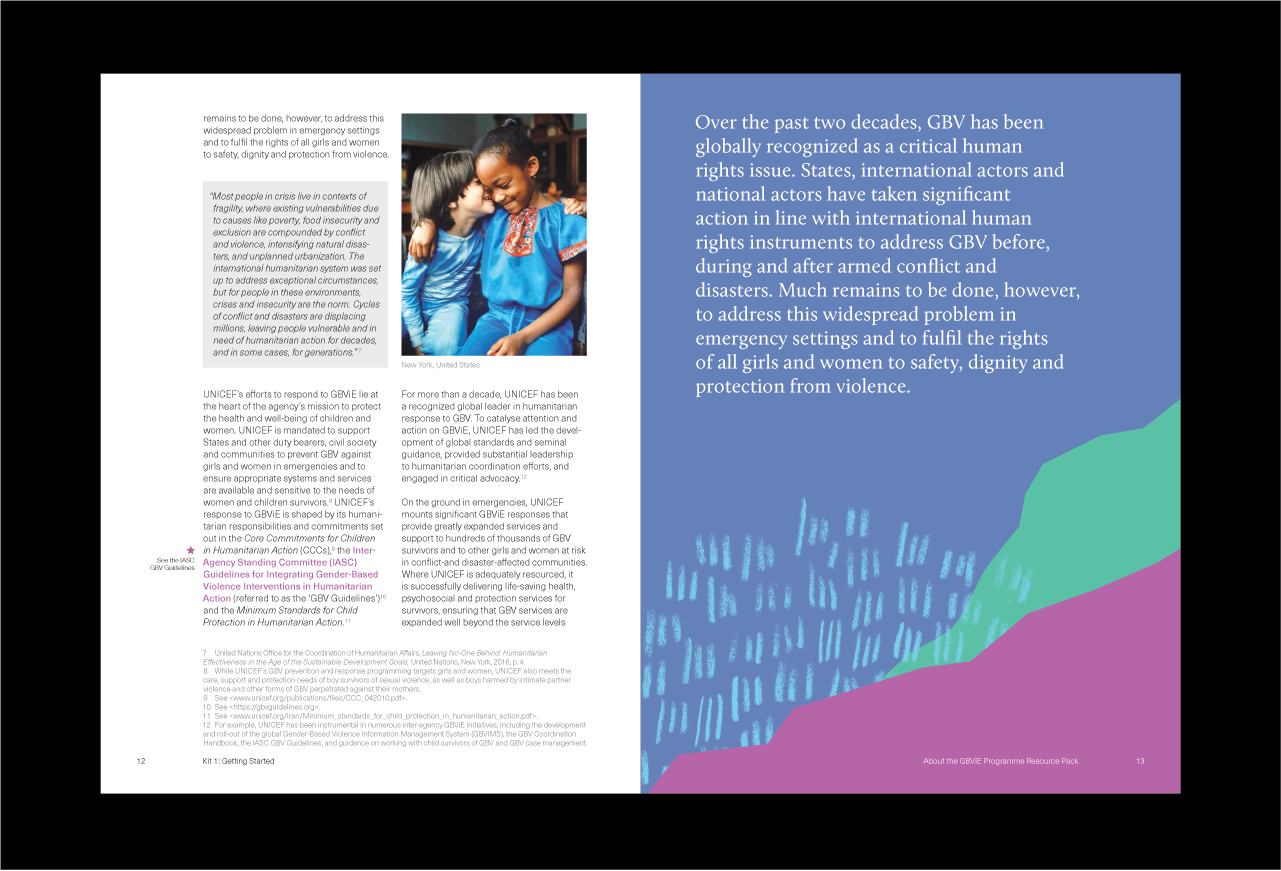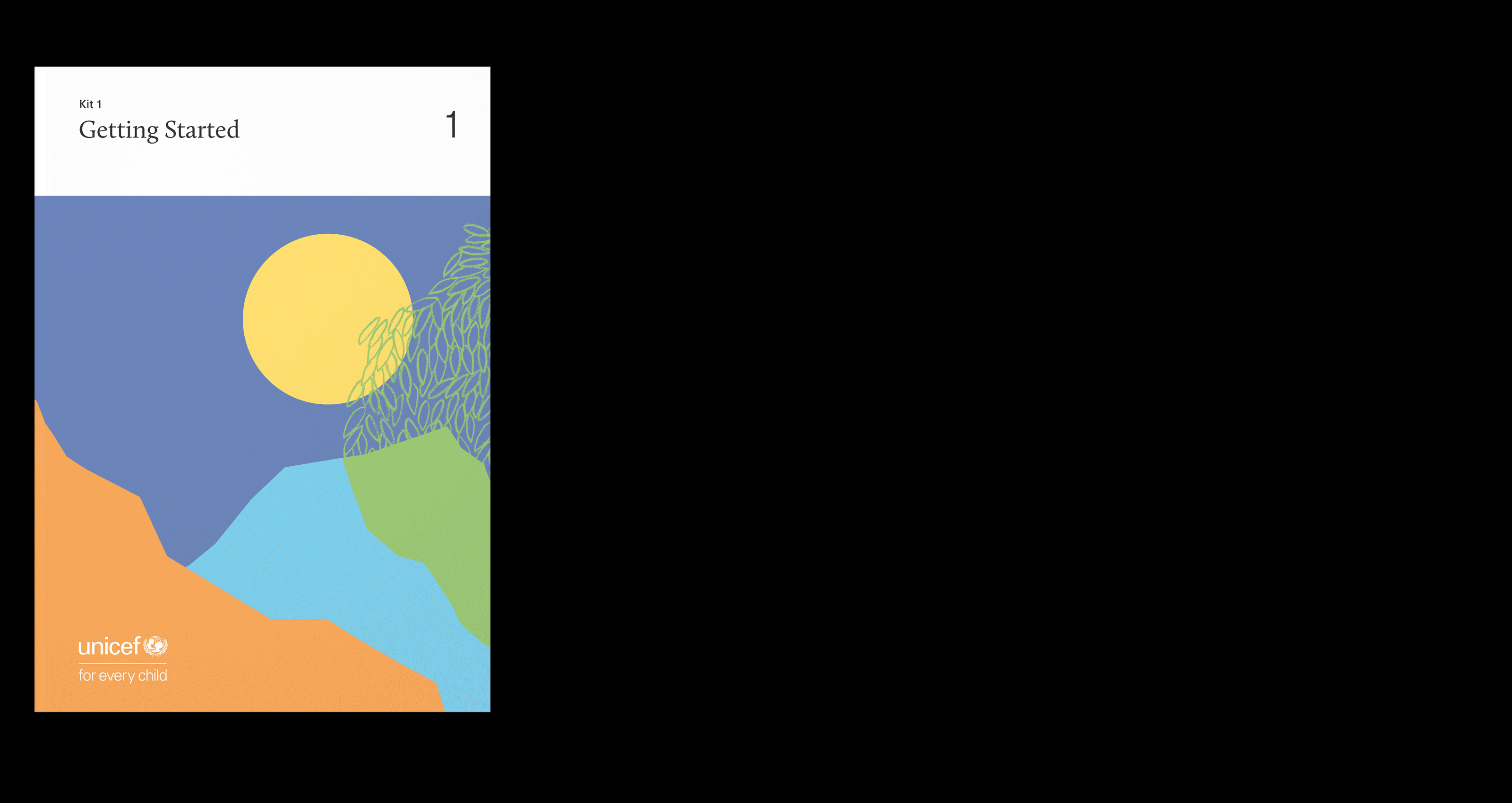 All rights reserved ©Flavia López-Czischke 2022